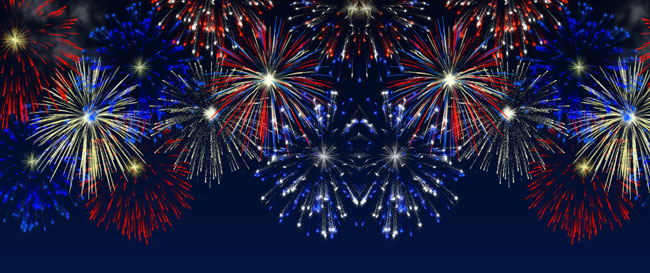 Alright, it's here: the launch of the NEW M.BERNDT DESIGN WEBSITE just happened. In all honesty, this thing took quite a while to get ready, so I hope that it is something you all will enjoy. There's some new work on the PORTFOLIO page, as well as here on the BLOG, and on the individual posts as well. A cleaner layout, a few more jQuery toys for your retinal pleasure and an overall more professional feel (I think, anyway!). As always, feedback is greatly appreciated, and if something doesn't look right in your browser, or a link is broken, or anything else that is incorrect you happen to stumble across, please let me know. And, as always, feel free to join and/or any and all of the social media you find here.
Thanks to you all for the continued support, and thanks for clicking on whatever link got you here! Leave a Comment, Sign Up for the Newsletter, and Stay In Touch! Cheers!
The NEW Website Has Launched!