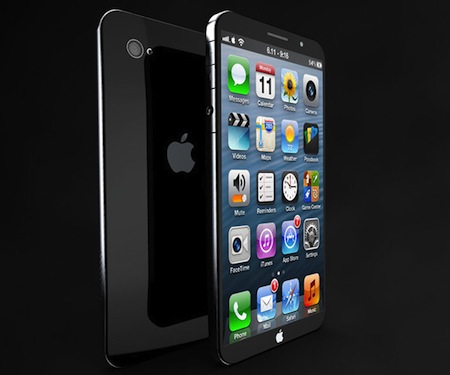 As we approach the upcoming World Wide Developers Conference (WWDC) from Apple tomorrow, many questions are flying around about what we should expect from the technology giant, and one of the main items of speculation, of course, is the new iPhone. Will it be the iPhone 5S released first this summer, followed by a potential release of an iPhone 6 in the fall? Will the 'Home' button finally be cast aside, as was suspected for the iPhone 5? When will they launch iOS 7, and will it already be integrated into the new devices? These and many other questions will be answered shortly, but let's take a look at what the rumor mill thinks will happen.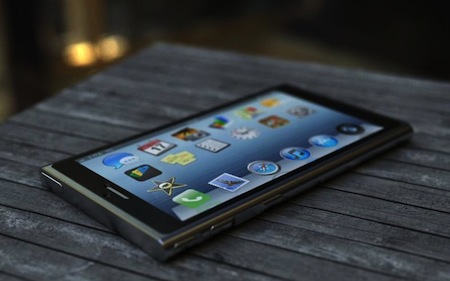 Due to the ease of scratching that came along with the iPhone 5, there may be a plastic/metal hybrid material that makes up the case for the new phone(s). This could be based on the easy-to-scratch problem, but some also say it could just be used to make a cheaper, budget iPhone to distribute at a later date. Remember, the company has said repeatedly that cheaper versions of the iPhones were on their way, and it appears that we will continue to wait for that as well. Storage may upgraded in these phones as well, possibly up to 128GB. They put that technology into an iPad, so it seems feasible that it could be incorporated here as well. The screen will most likely get an update, too, hopefully to 1080p Full HD resolution, and the camera is rumored to perhaps have a 12-megapixel sensor, which would be a significant upgrade from the 8MP in the iPhone 5.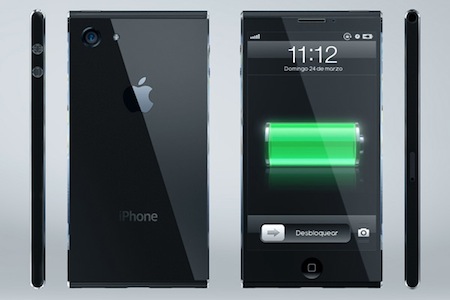 Other rumors swirling about include wireless charging, an upgraded quad-core A7 processor, and possibly even Gaze Detection Technology, where the device would be able to tell if you are currently looking at the screen or not. Alas, we're going to have to wait until tomorrow morning to find out all the juicy details, but one thing's for sure: we're all hoping that the announcements Apple makes on Tuesday will be mind-blowing, earth-shattering and knee-buckling. With all the technology that other companies are putting out right now, they need it.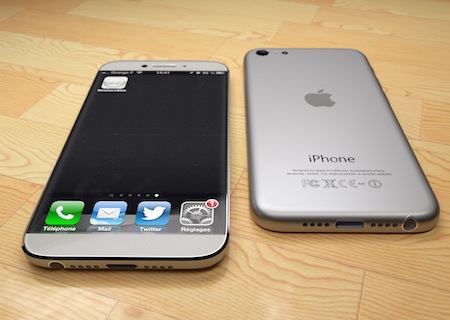 *Thanks to Antoine Brieux, Federico Ciccarese, Abel Verdezoto and
Nowhereelse Designs for the concept images*
The New iPhone: What To Expect